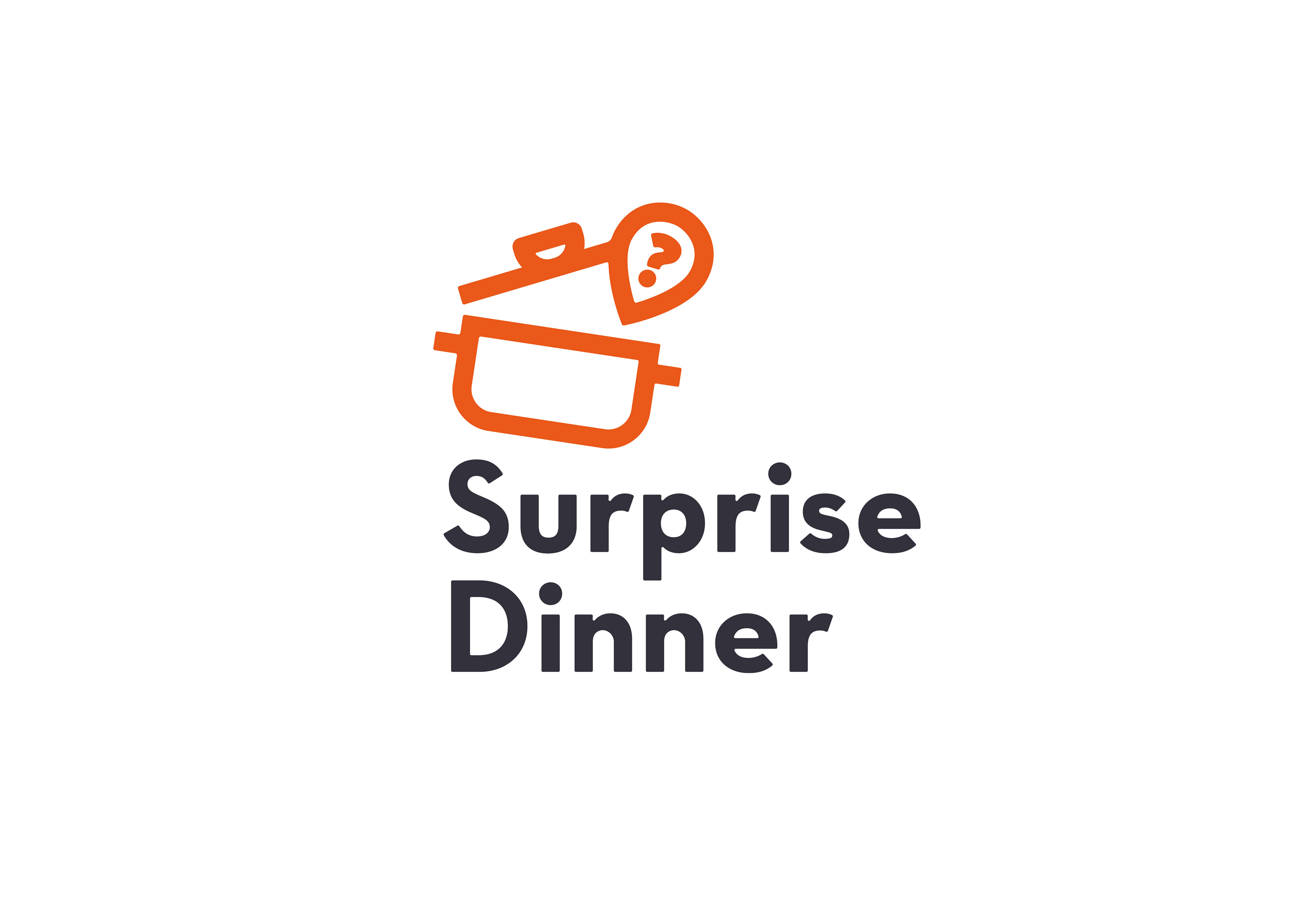 I love surprises, adventures and food. Put that together and you have Surprise Dinner. I pitched this idea during Startup Weekend Food in Groningen 2015.
It was a hit, and I found a great team to help me get started. We worked with awesome coaches that made it possible to lift this idea to a MVP in only 3 days!
On Sunday we presented the idea to the judges and won the second place, exactly how we wanted. The 2nd prizes fitted better to our needs.
After this weekend we worked for a year very hard to make a working prototype, the vision, marketing plan, business plan and the strategy.
After graduating and finding a great job, I decided that it was time to hand over the lead of Surprise Dinner to some one else that could work full time on this startup. He found some great other guys and rocked the next months to a great launch in Leeuwarden and Groningen. I am very proud of this startup and the people that made it work. At the moment they are getting ready for there next big steps.
Want to try Surprise Dinner?
surprisedinner.nl