After participating in 4 great Startup Weekend events it was time to start organizing!

David Hamoen asked me to join the organizing team in 2015. I just finished school and was ready to do some new things en develop new skills. By organizing Startup Weekend I could learn how to plan, work with and fix sponsors, sell tickets, manage with food, catering... ect.


At the moment I learn how to become a European facilitator.


Here a small impression from last November: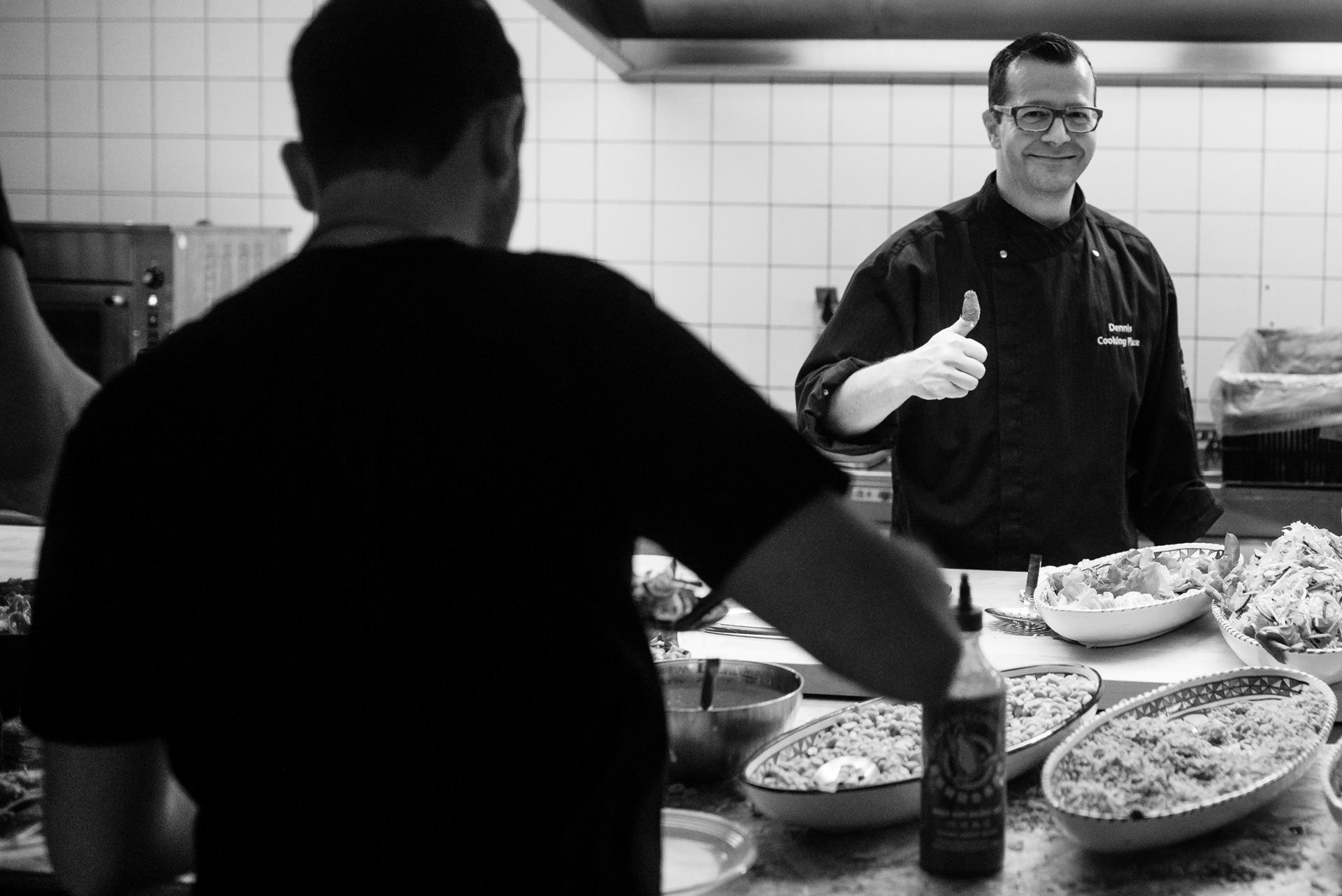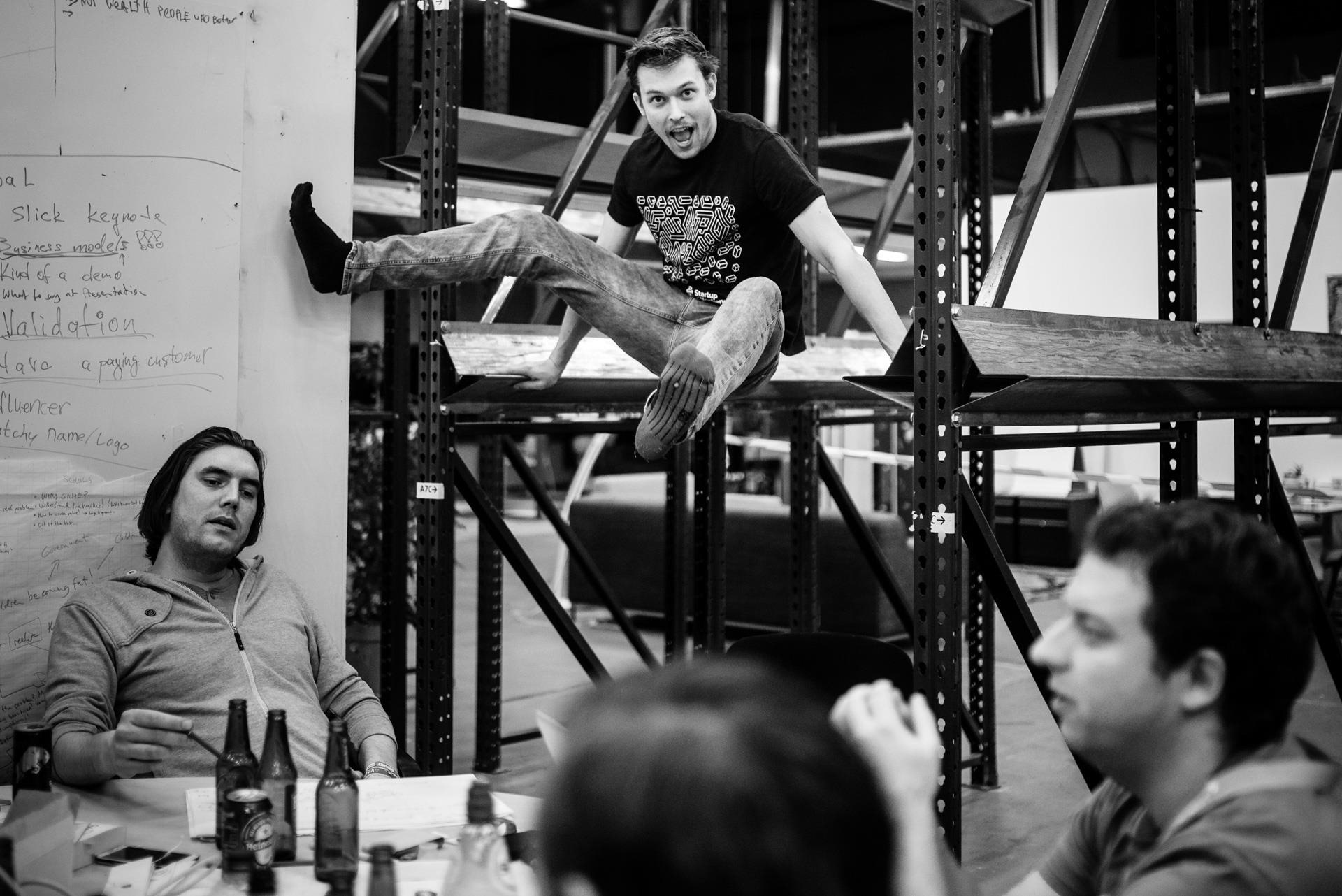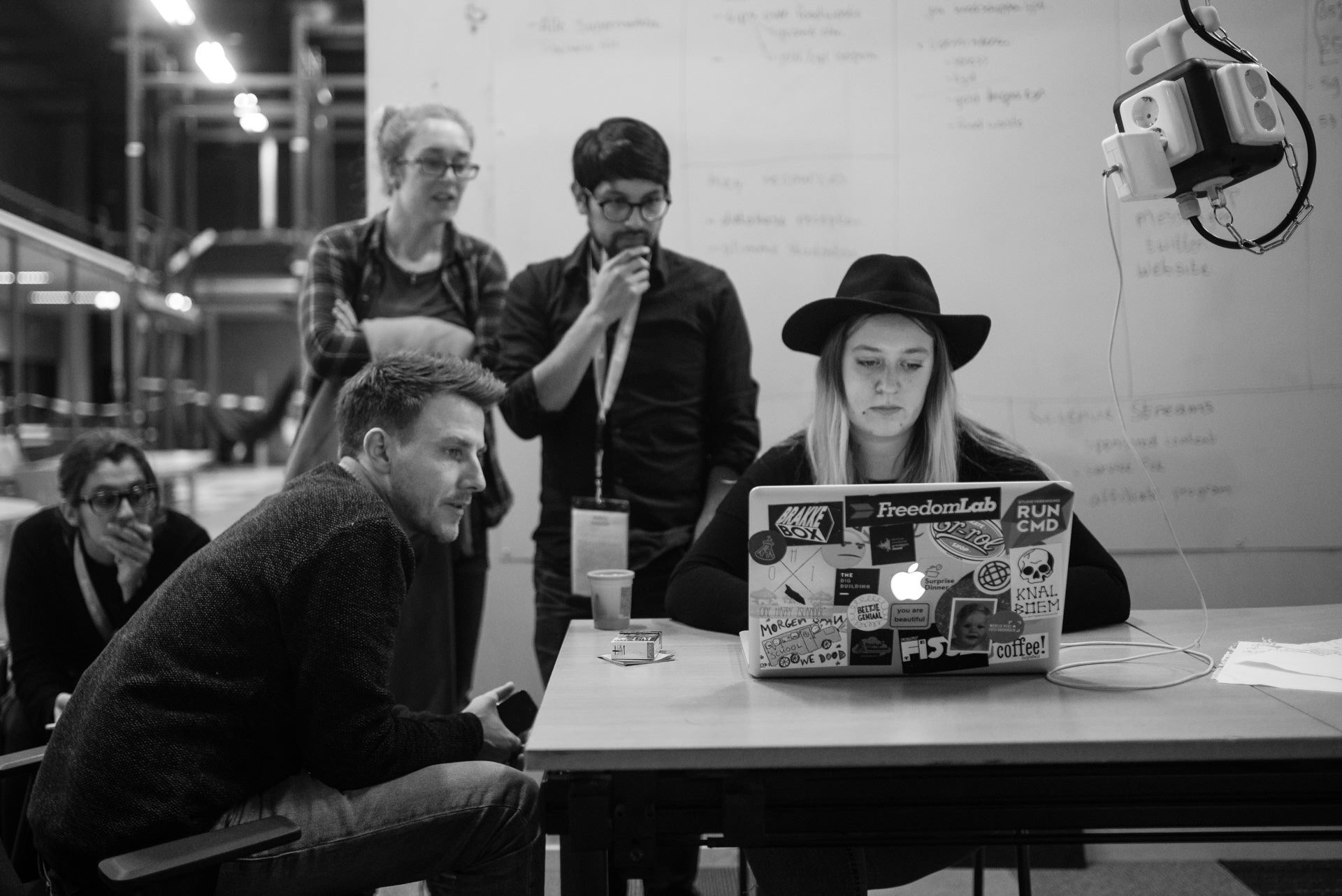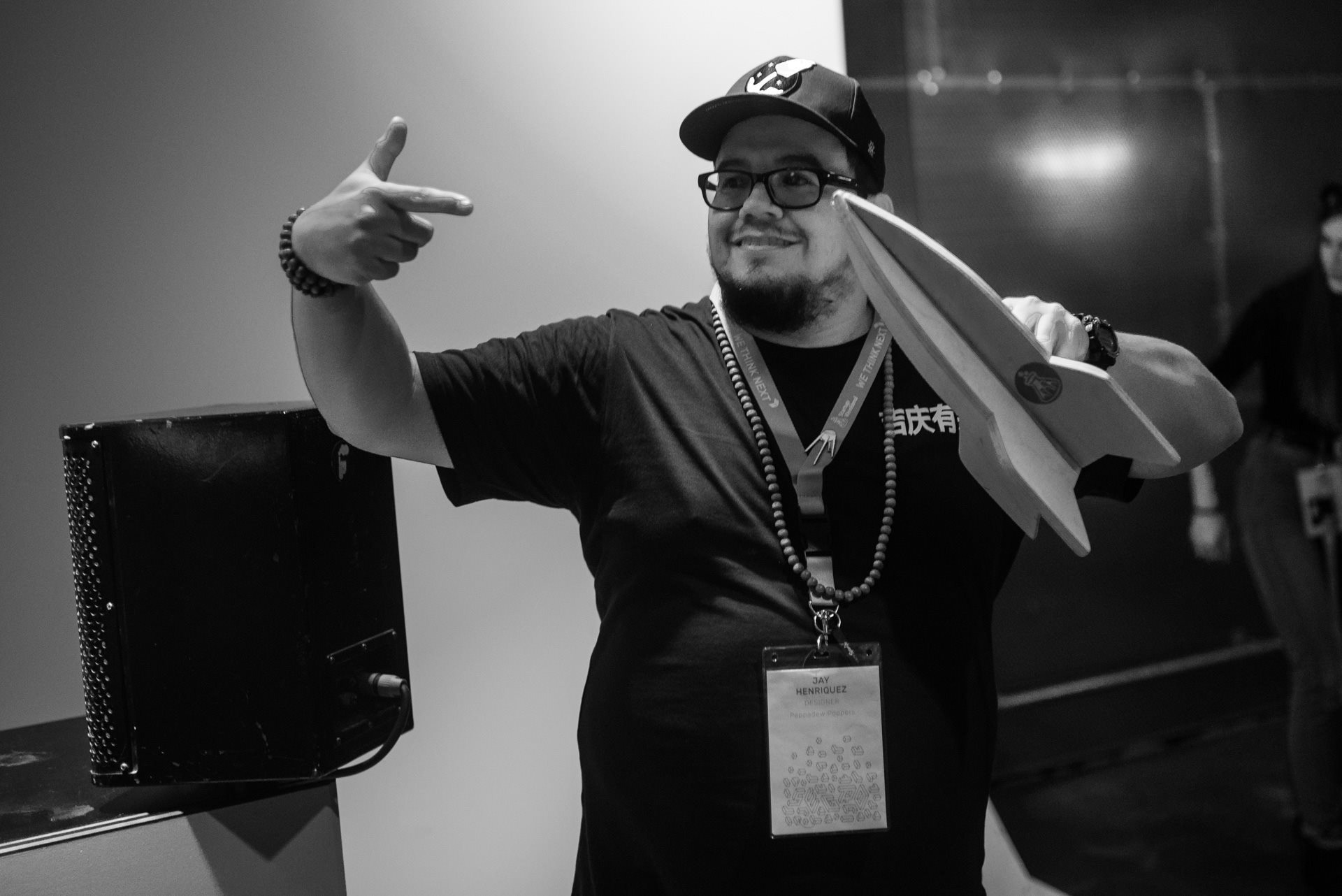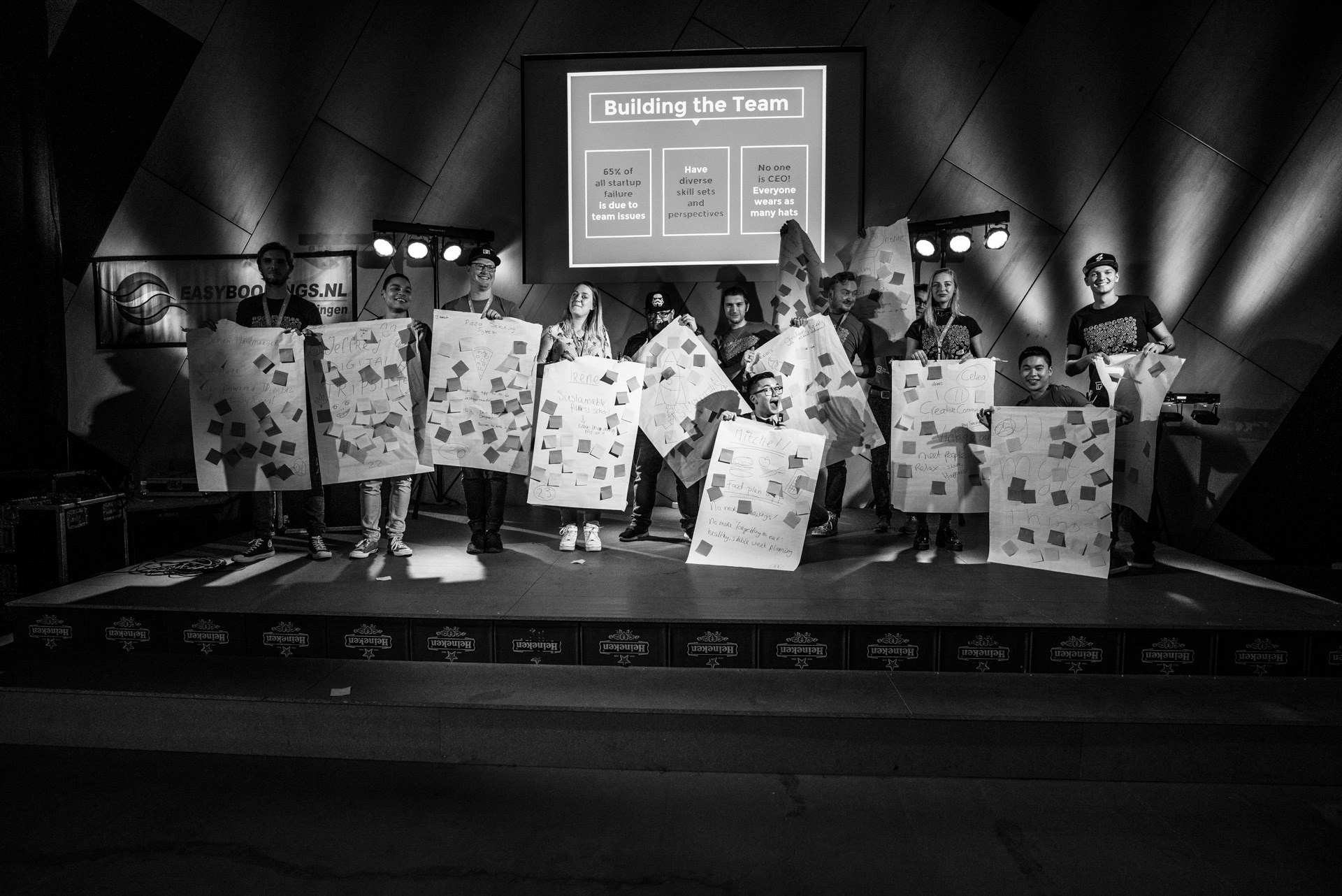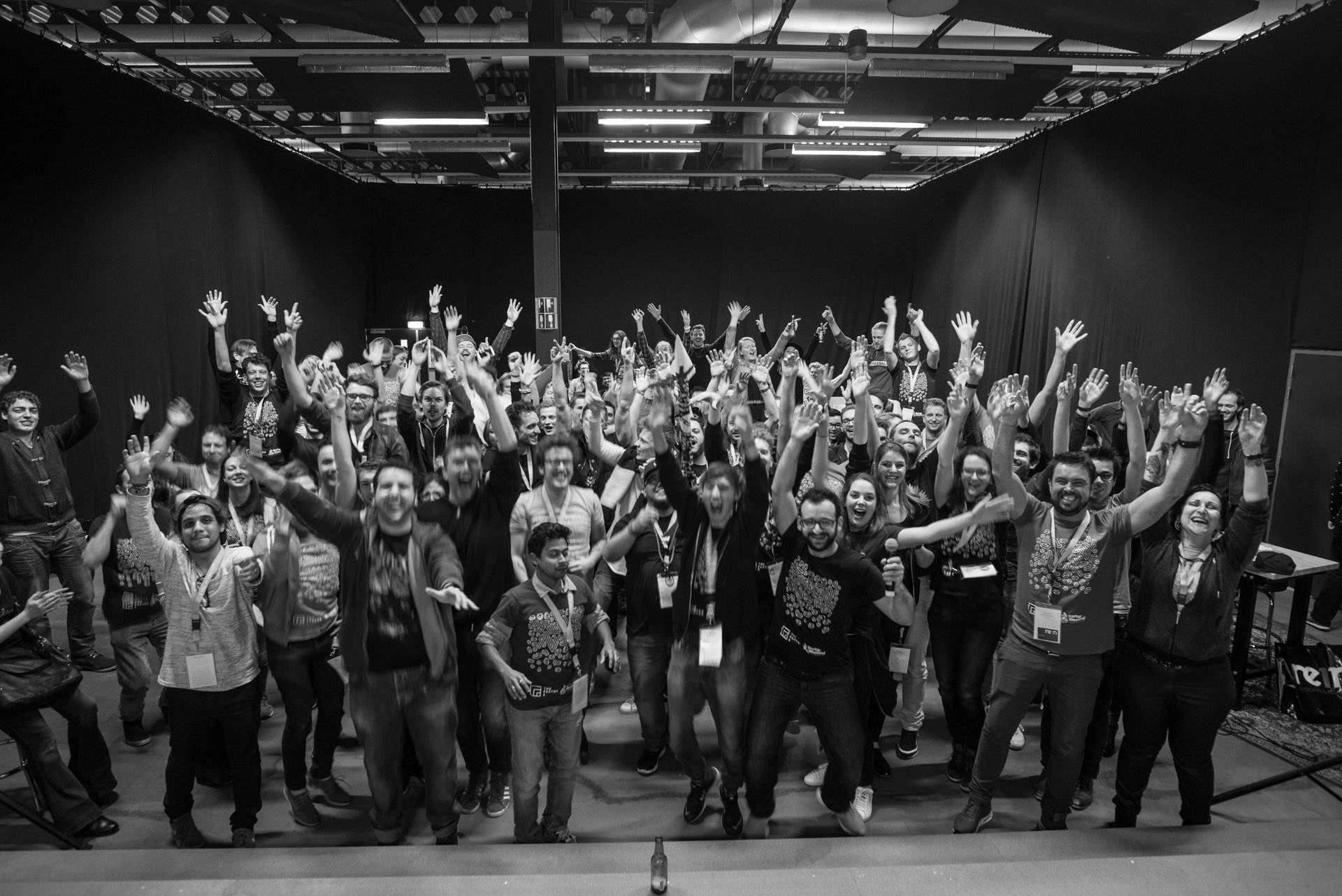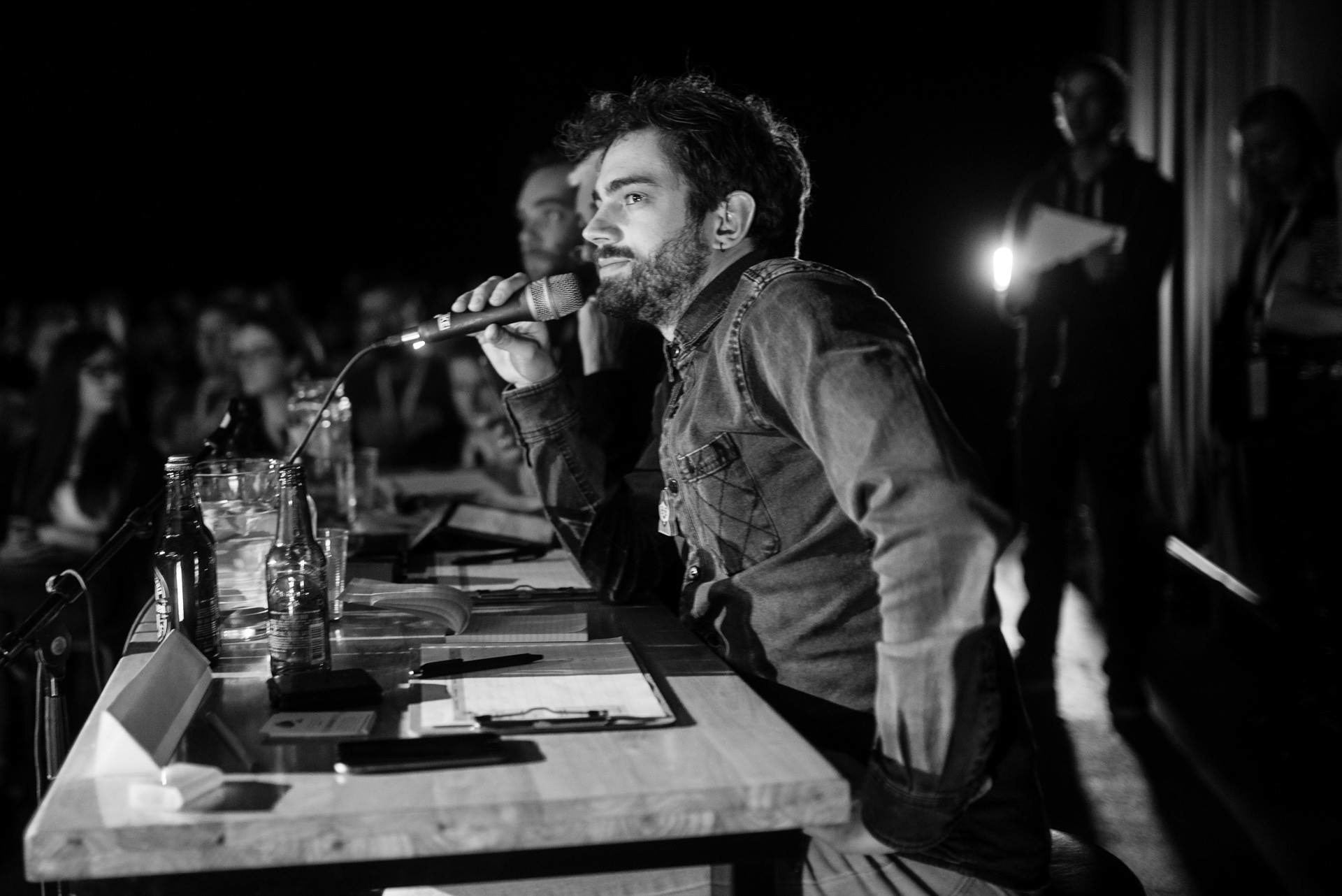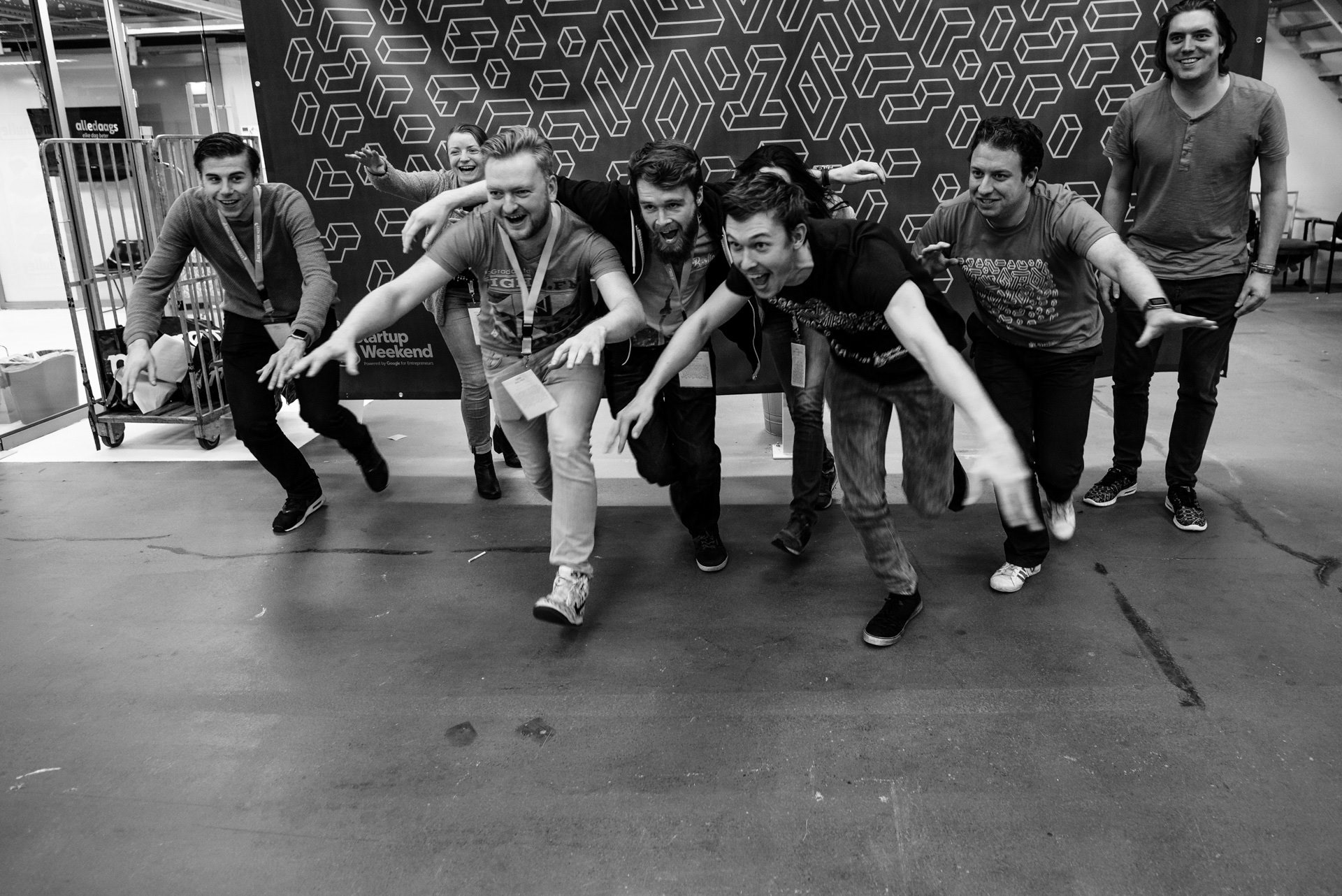 Do you want to know more about Startup Weekend? Ask me or visit the official Startup Weekend
website.